Christmas markets 2014
Posted:
December 2nd, 2014, 1:32 am
This weekend the Christmas market season has started in Germany. Nearly every town or little village has one, even if it is for just one day. Munich is a big city so there are many places with Christmas markets. I'll try to show some of them. Today I walked past the Xmas market at Marienplatz, that is right in the city center in front of the townhall. In my opinion it is very commercial. No wonder, because the area around Marienplatz is one of the largest shopping areas in Germany.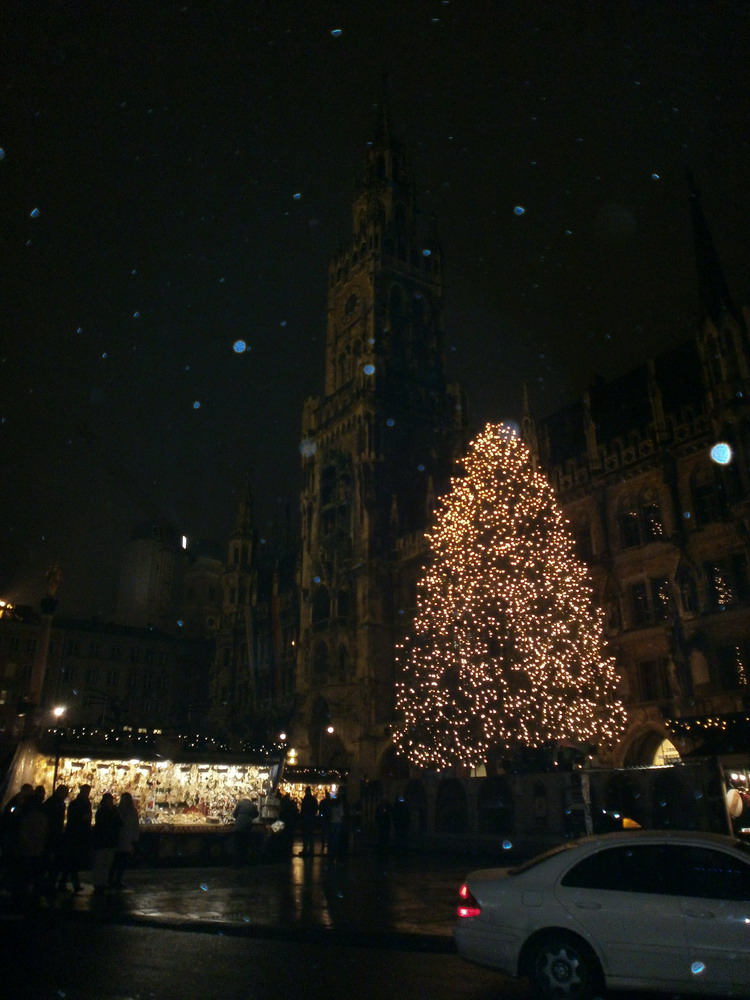 If someone wants to show some of their Christmas markets - please go ahead, I am curious how it looks in different places of the world.